Smoked Beef Black Bean Chili is the perfect side for your next backyard party with friends and family. It is also a perfect way to use your leftover smokey beef like brisket, Tri-Tip, or smoked chuck roast. Great tasting with a chunky texture and colorful visual appeal from the corn, onions, and peppers.
---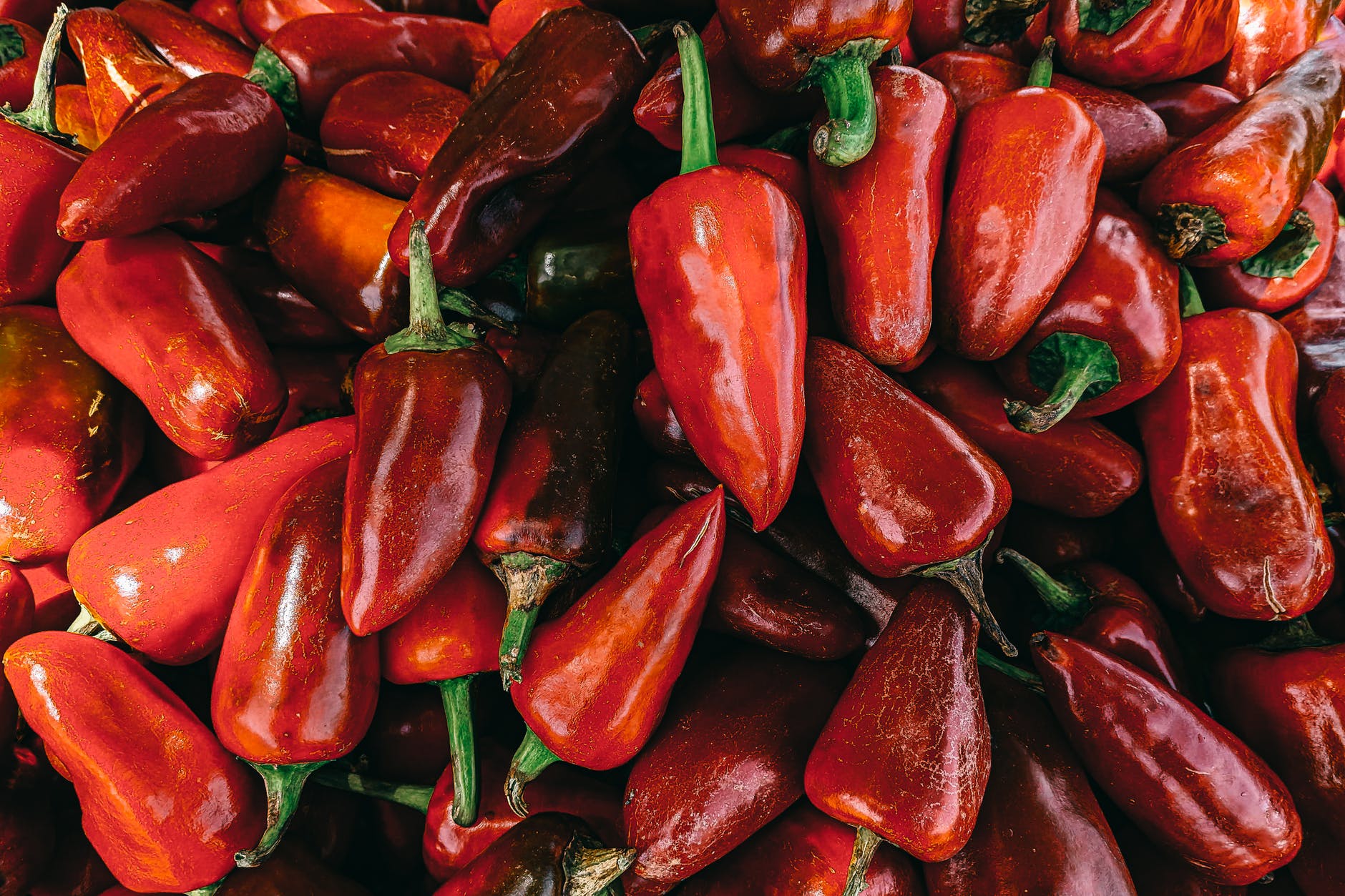 ---
Cook's Notes
This smoked beef black bean chili is a great variation on regular chili. It has a great texture and spicy flavor. Chili is always a perfect outlet for leftovers. In this case, smoked beef. It is likely that you will have some smoked beef leftover from a recent cook either in the refrigerator or freezer. This is an awesome way to convert it into something very tasty. Could be brisket, Tri-Tip, or chuck roast.
Some Chili History
While many food historians agree that chili con carne is an American dish with Mexican roots, Mexicans are said to indignantly deny any association with the dish.
Enthusiasts of chili say one possible though far-fetched starting point comes from Sister Mary of Agreda. She was a Spanish nun in the early 1600s who never left her convent. Yet, she had out-of-body experiences in which her spirit was transported across the Atlantic to preach Christianity to the Indians. After one of the return trips, her spirit wrote down the first recipe for chili con carne: chili peppers, venison, onions, and tomatoes.
Another yarn goes that Canary Islanders who made their way to San Antonio as early as 1723, used local peppers and wild onions combined with various meats to create early chili combinations.
Most historians agree that the earliest written description of chili came from J.C. Clopper, who lived near Houston. His description never mentions the word chili. This is what he wrote of his visit to San Antonio in 1828: "When they [poor families of San Antonio] have to lay for their meat in the market, a very little is made to suffice for the family; it is generally cut into a kind of hash with nearly as many peppers as there are pieces of meat–this is all stewed together."
Are you a big fan of smoked chicken? Check out this Juicy Smoked Whole Chicken post! Or how about some Yummy Pulled Pork?
---
Smoked Beef Black Bean Chili
Course: Sides
Cuisine: Smoked
Difficulty: Medium
The perfect side for your smoked meat at your next backyard party with friends and family.
Ingredients
1 – yellow onion, medium chop

1 bunch – green onions, medium chop

1 – medium jalapeno, medium chop

1 – medium fresno pepper, medium chop

2 stalks – celery, medium chop

4 cups – smoked beef, shredded (leftover chuck roast, brisket, tri-tip)

1 can – whole tomatoes, 14 ounce

1 can – black beans, 28 ounce

1 can – sweet corn, 11 ounce

1 tsp – smoked paprika

1 tbsp – cumin

2 tbsp – chili powder

1/2 cup – cilantro, chopped

Salt to taste

2 tbsp – vegetable oil (to saute vegetables)
Directions
In a large pot sauté the onions, celery, and peppers on medium heat until the yellow onions are soft and translucent.
Drain the black beans, tomatoes, and corn, reserving the liquids in case you want to add some of it back later to adjust the viscosity of your chili. Add the drained vegetables to the pot and stir thoroughly.
Add the shredded beef and spices and stir thoroughly.
Bring the mixture to a gentle boil stirring occasionally. Reduce the heat and simmer uncovered for one hour, and then check on your chili.
Taste the chili and adjust the seasonings. Could be time to add some salt if needed.
Continuing simmering until you reach a viscosity you like and to allow the flavors to develop. If you overdo it, this is the time to add back some of those reserved juices.
Fold in chopped cilantro shortly before service and serve with your favorite toppings (shredded cheese, chopped green onion, sour cream) and enjoy!