It is important to learn about rub options for pellet grill cooking. Salt and rubs or seasonings play a huge role in delivering the flavor on your pork ribs, pork butt, beef ribs, and the many other meat cuts you will be smoking.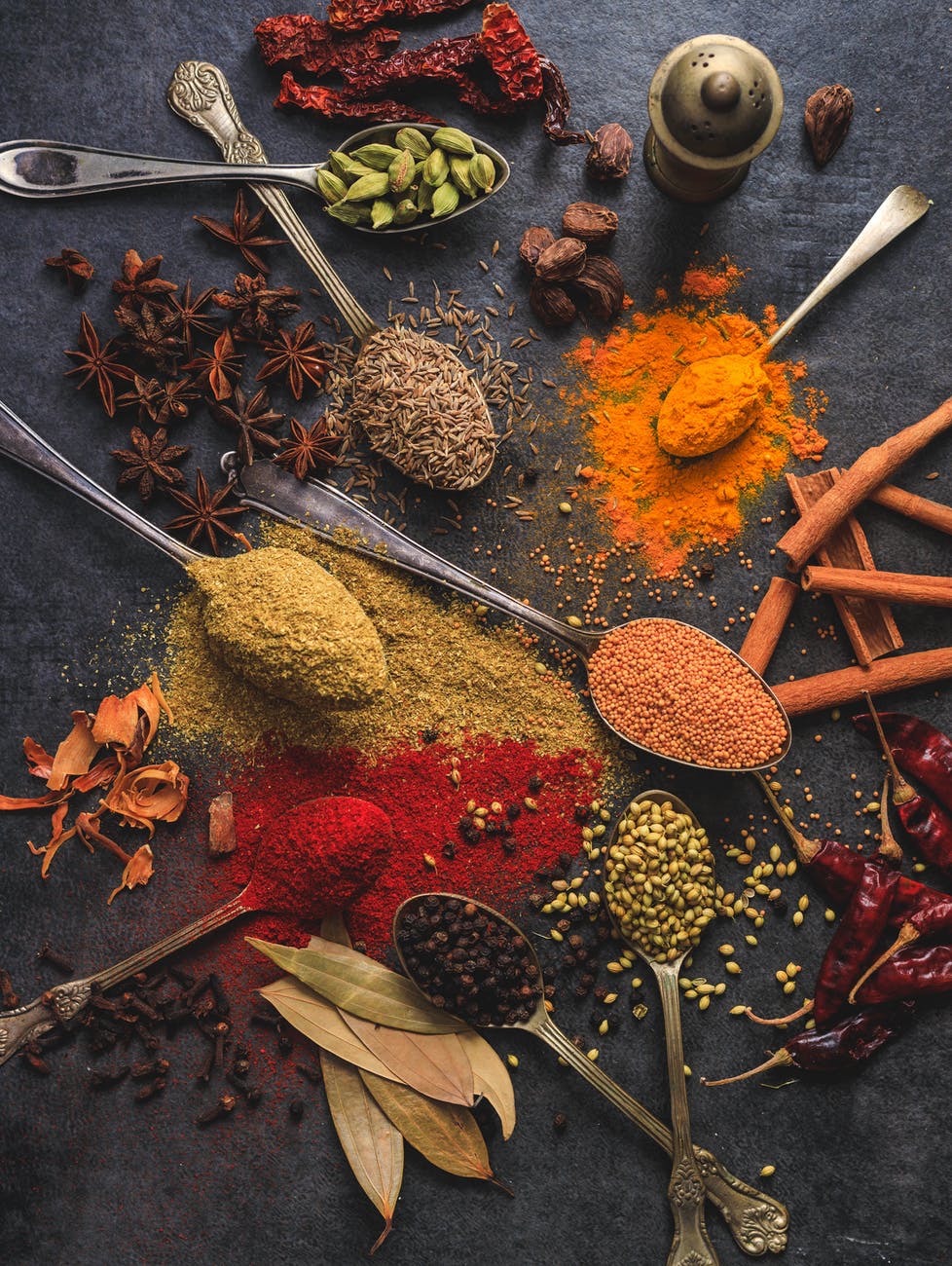 Seasonings or rubs are a very personal thing. I would encourage you to experiment to learn about rub options. Consider different rubs for each protein that will complement each one.
The Dalmation
The dalmatian rub is simple. It is black and white of course. It calls for a combination of Kosher salt and fresh ground black pepper. You can make a mixture in advance of whatever ratio you like but I prefer to add them separately. The different granulation of the salt and the pepper tends to put the ratios out of whack when mixed together. If you are a fan of dry brining, then adding the pepper and salt separately works much better. Another wrinkle to consider is to add some garlic powder to this combination of salt and pepper. This is the classic Santa Maria style rub we often use on our beef here on the Central Coast of California.
Smokers Spice Cupboard
Making your own rub blends can be fun. Just make sure your spices are fresh. Using that garlic powder that you bought 4 years ago and moved three times from house to house has probably lost its punch. I also prefer to store my spices in glass jars – glass is the best protective barrier to preserve the volatile flavor notes in your spices.
There are a handful of spices that are classic to the smokers spice cupboard.
---
Smokers Spice Cupboard
Cayenne pepper
Chili powder
Coriander (ground)
Cumin
Garlic powder
Kosher salt
Onion powder
Paprika (regular and smoked)
Peppercorns
Seasoning Blends
Commercially made rubs and seasoning blends are always a good option. Especially when you are starting out in the world of backyard smoking. Why not take advantage of the expertise of folks who have already mastered the art of blending spices. This is mostly trial and error until you find some that you like. Here is a couple that I have discovered over the years. You will discover your own favorites on your journey.
Are you a big fan of smoked chicken? Check out this Juicy Smoked Whole Chicken post! Or how about some Yummy Pulled Pork?
What's for dessert?? How about some amazing Smoked Cinnamon Apple Crisp?
---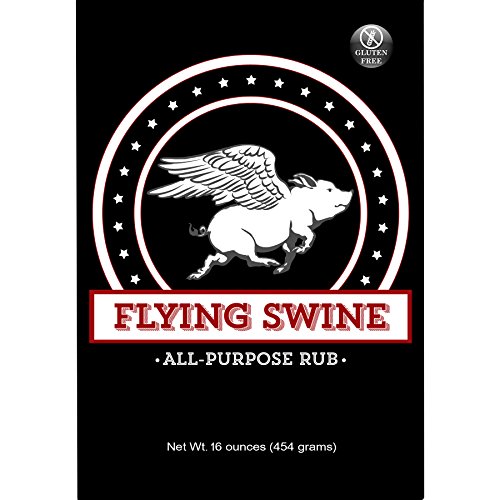 I like this one for pork. I use it on ribs and when cooking a pork butt for pulled pork. It adds a combination of sweet and savory notes. It also adds a great finishing color.
---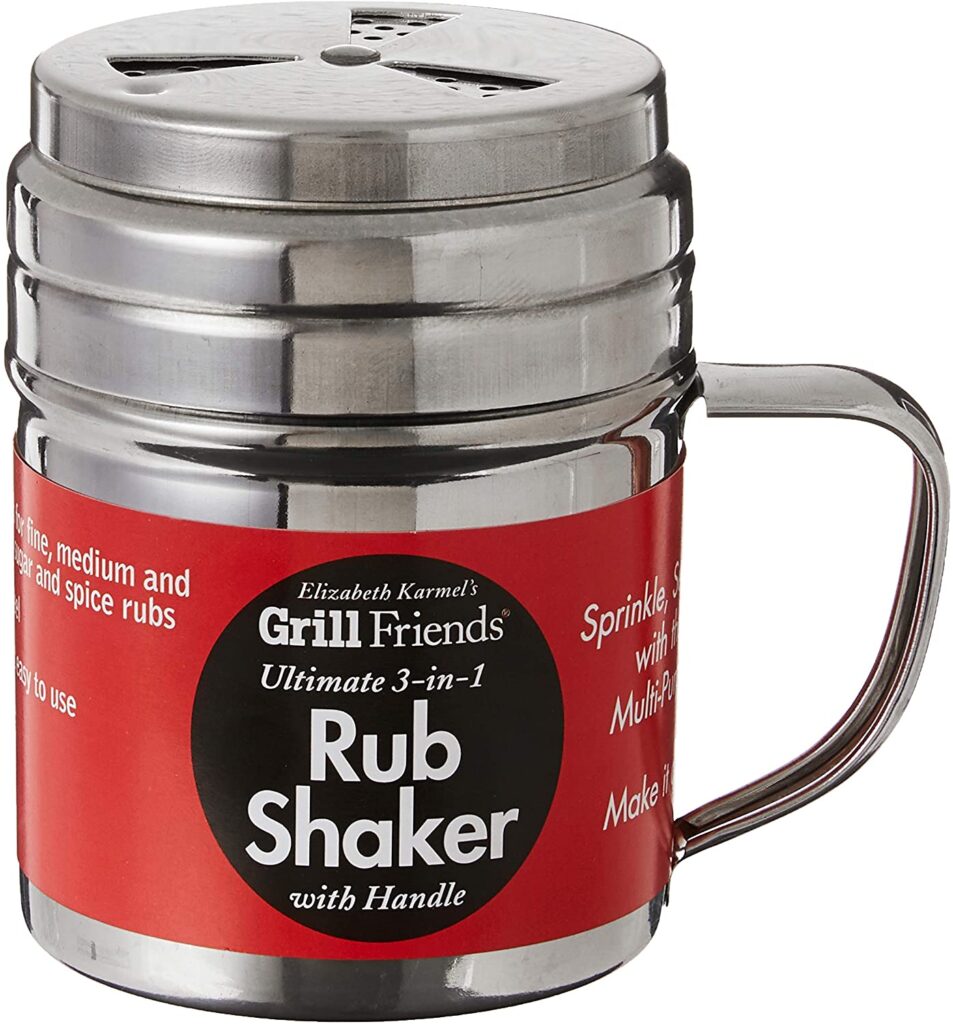 This is a great addition to your smoker kitchen equipment. The variable size openings allow for different granulation sizes and the stainless steel is attractive and easy to care for. I have several of these on hand. It works well for the large granulation of the Kosher salt. I also keep my favorite rub blends on hand in these as the stainless steel is also a good barrier to keep the flavors fresh.