---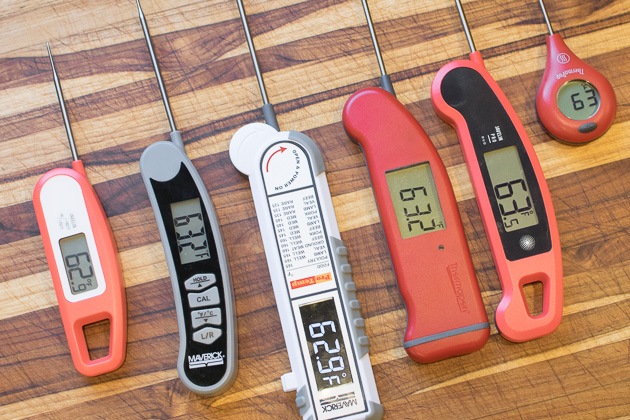 Smoking meat is not about how long it will take. I get this question quite a bit. I appreciate it is important to know the cooking time when your guests are arriving at 4 pm. Here is the issue. There are so many variables involved in establishing a cooking time for a piece of meat. I always recommend using an instant-read meat thermometer. Here are just a few things to consider: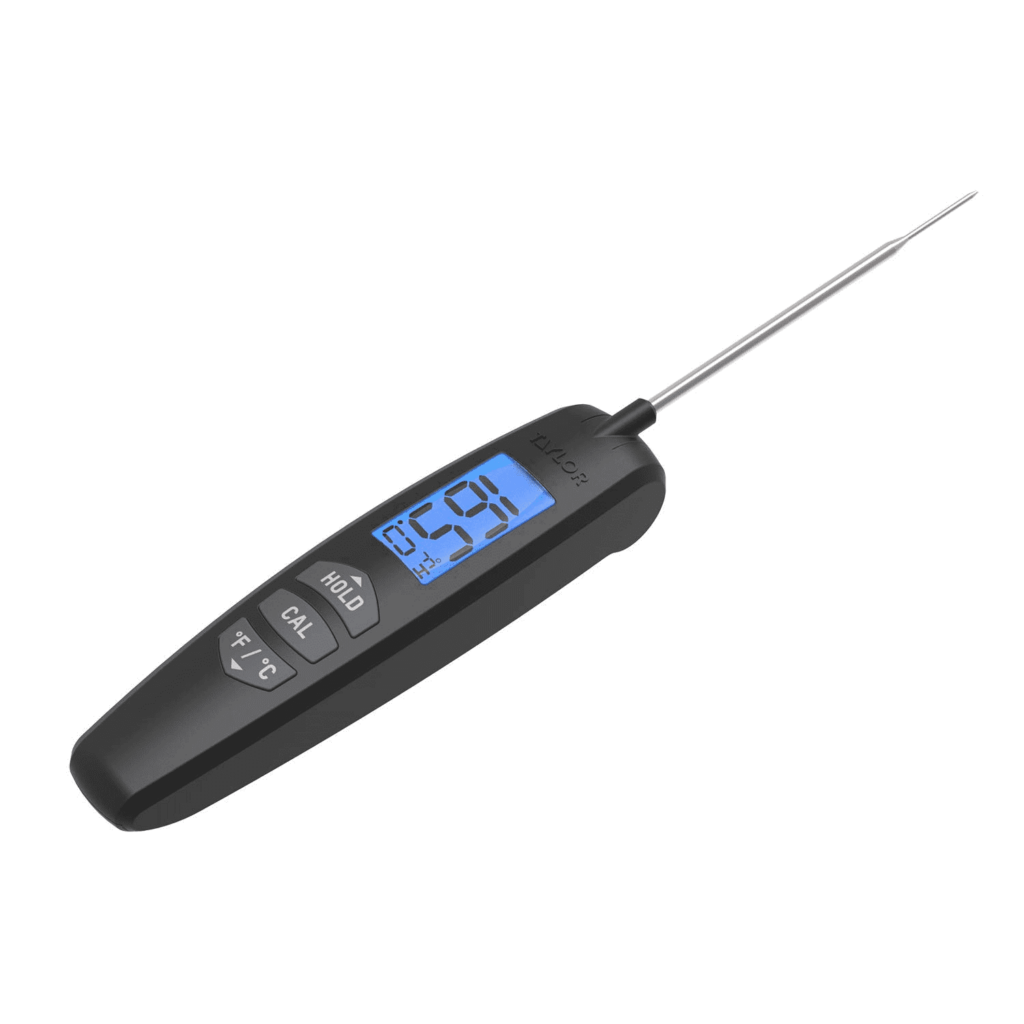 Thickness of the meat
Density of this particular cut of meat
Ambient temperature outside
Internal smoker temperature
How many times did you open the smoker lid
Are there multiple pieces of meat in your cook?
You get the idea. So please use all cooking times as just a guideline. Whether you are doing a reverse sear on a rib eye steak or smoking a pork butt to make some pulled pork – an instant-read meat thermometer is a must to get it right.
Internal meat temperature is the only measure that counts!
For more information on these important smoking tools please review these links.
Equipment Review: The Best Digital Instant-Read Thermometers & Our Testing Winners
Taking the Guesswork out of Cooking.
Are you a big fan of smoked chicken? Check out this Juicy Smoked Whole Chicken post! Or how about some Yummy Pulled Pork? Looking for a great ending for your SmokeyGood main course? Check this out! Smoked Cinnamon Apple Crisp.